1. Bucked Up WOKE AF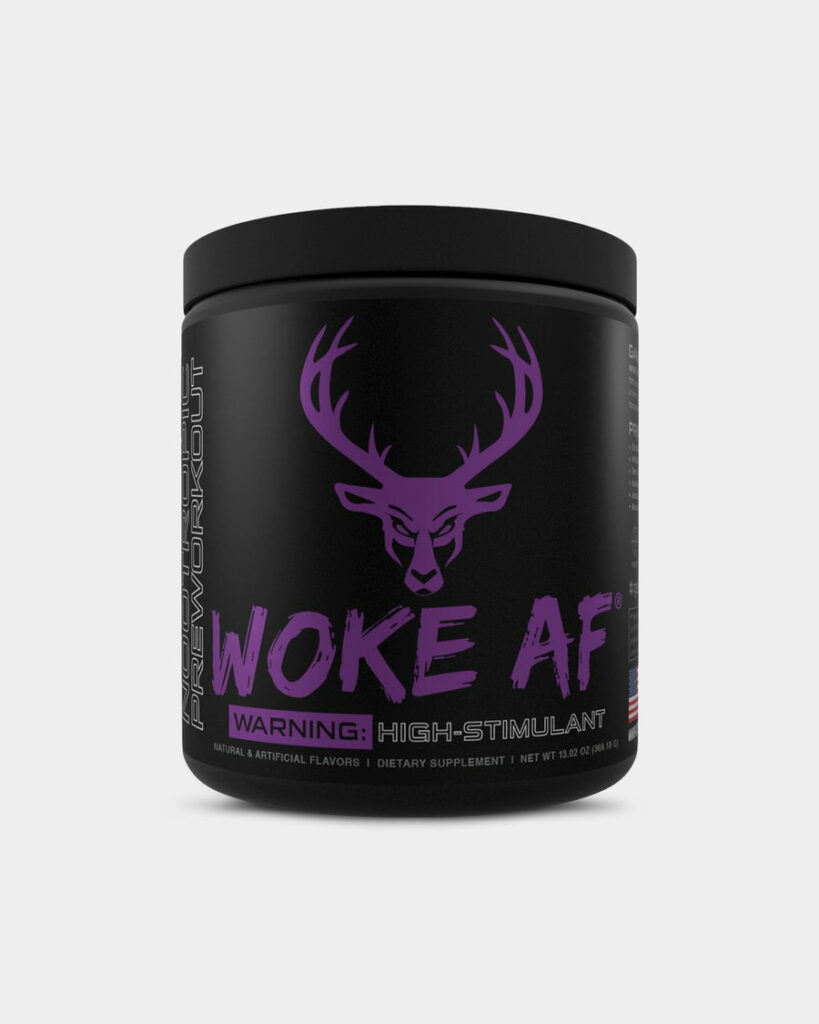 WOKE AF is a high stimulant pre-workout, with nootropics for maximum energy and focus. This one is great if you've built up a tolerance to pre-workout and are looking for something STRONG!
Key Ingredients in Woke AF
Woke AF Flavors
WOKE AF is available in 11 flavors, and they are all pretty delicious:
Strawberry Watermelon
Blood Raz
Blue Raz
Blue Raz Lemonade
Caramel Apple
Grape Gainz
Killa OJ (Orange Juice)
Miami (Strawberry – Mango – Pineapple)
Rocket Pop (Cherry – Blue Raz – Lime)
Sour Gummy
Watermelon Lemonade
2. Kino Octane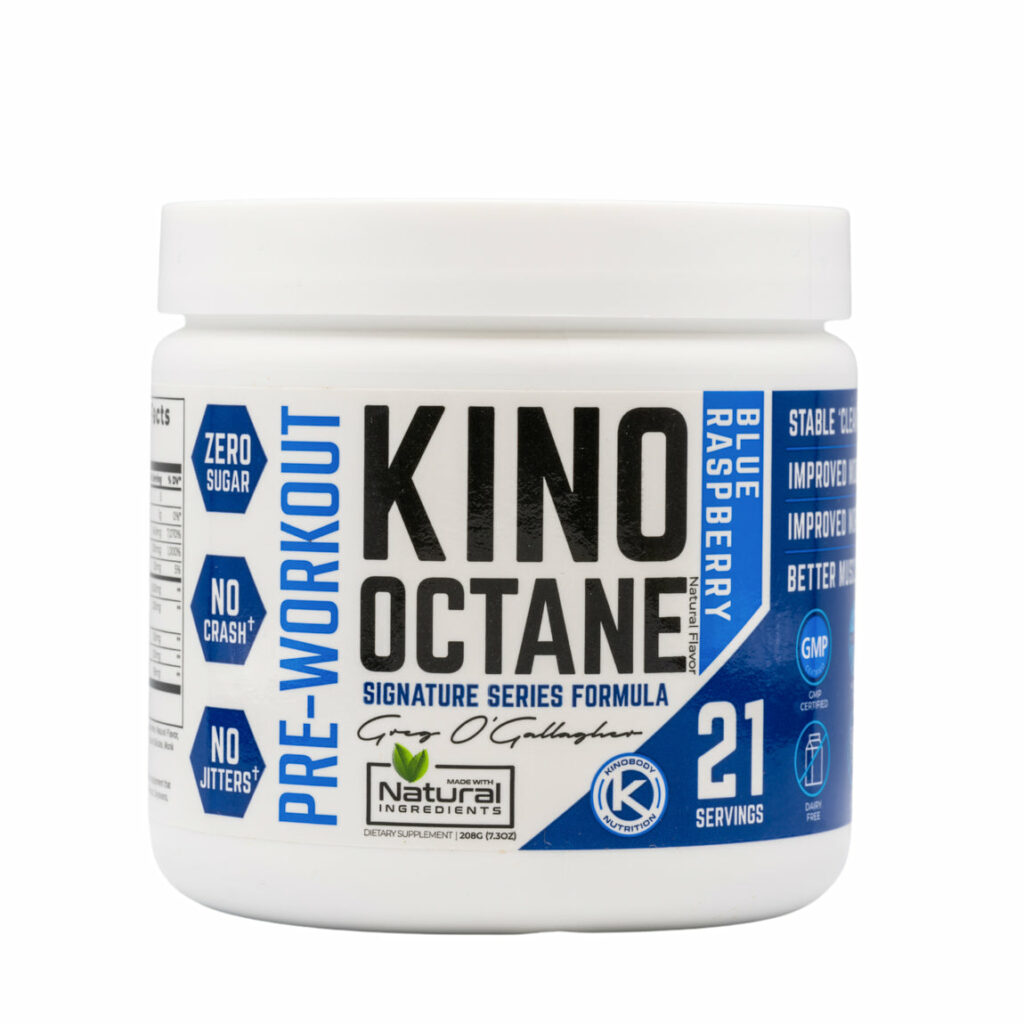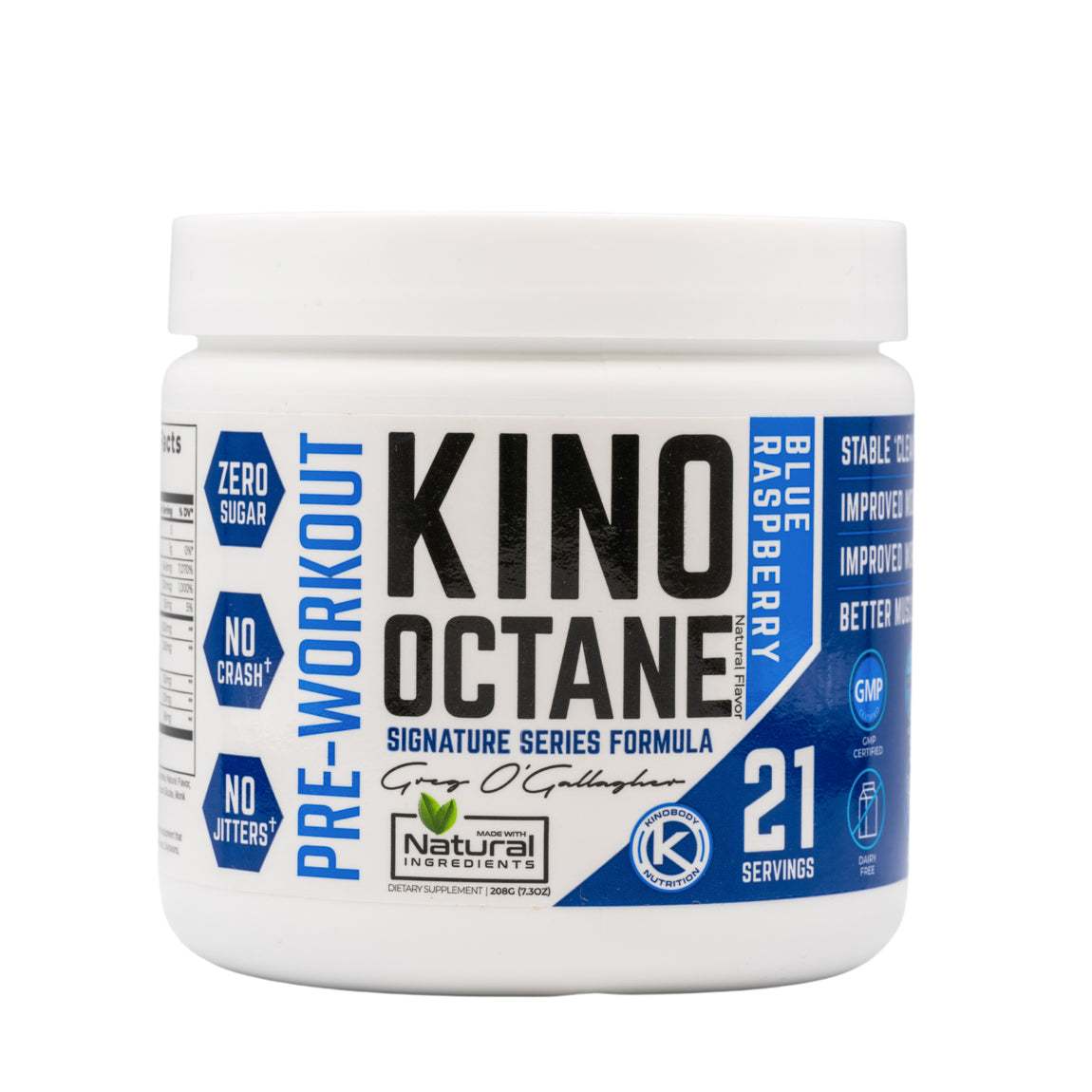 Key Ingredients in Kino Octane
Kino Octane Flavors
Tropic Thunder
Blue Raspberry
Grape
Strawberry Margarita
Cherry (Overdrive)
Read More: What is Kino Octane?
3. Transparent Labs Lean Pre-Workout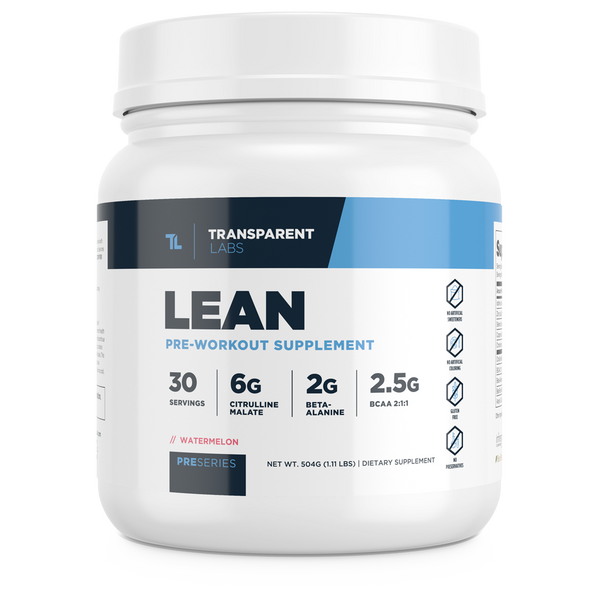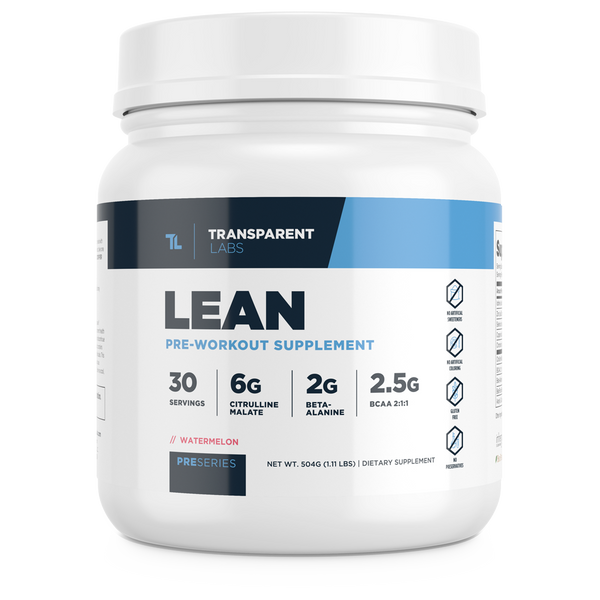 Key Ingredients in Transparent Labs Lean
Transparent Labs Lean Flavors
4. Pro Supps Mr. Hyde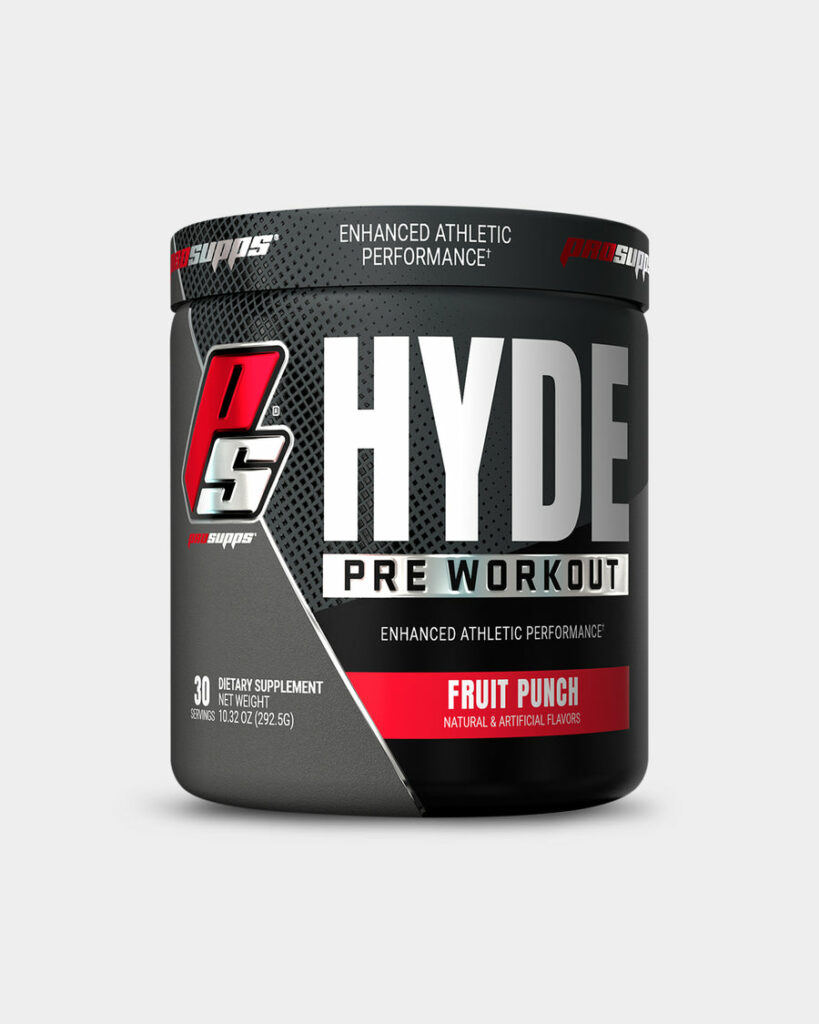 Key Ingredients in Mr. Hyde Pre-Workout
Mr. Hyde Flavors
5. E.S.P. (Energy Stimulant Pre-Workout) by Metabolic Nutrition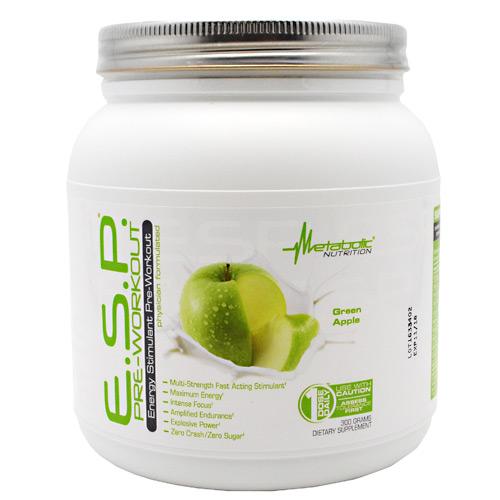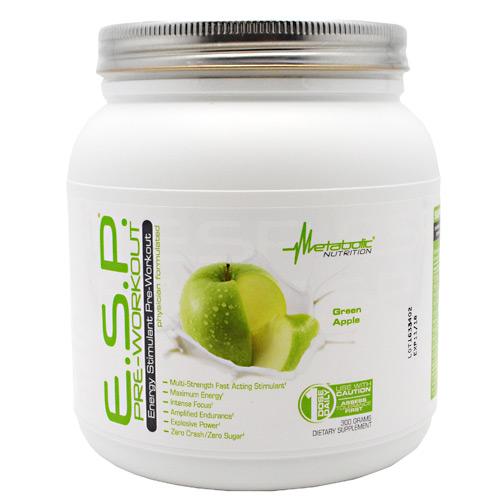 Key Ingredients in E.S.P.
E.S.P Flavors